SEO SERVICES
Search engine optimization (SEO) is the process of helping your customers connect with your business online.
Our team uses modern SEO services, backed by the best digital practices, to increase your traffic & rankings for vetted keywords and long-tail phrases that drive business to your site.
Which SEO Solution is right for you?
We know what we're talking about when it comes to defining what searchers and search engines are looking for. Whether you're a brand-new startup looking to establish a name, remedy dated optimization techniques, or boost your established website's performance, our team provides the tools, experience and knowledge you need in your corner to grow your business.

Local SEO
If you hope to dominate, you need a complete local SEO strategy that drives and delivers results
Local search optimization
Google My Business
Citation setup and optimization
Localized content creation
Ecommerce SEO
Get clicks, drive conversions, and increase sales on your website with optimized eCommerce.
Product optimization
Site architecture
Enhanced eCommerce analytics
Brand awareness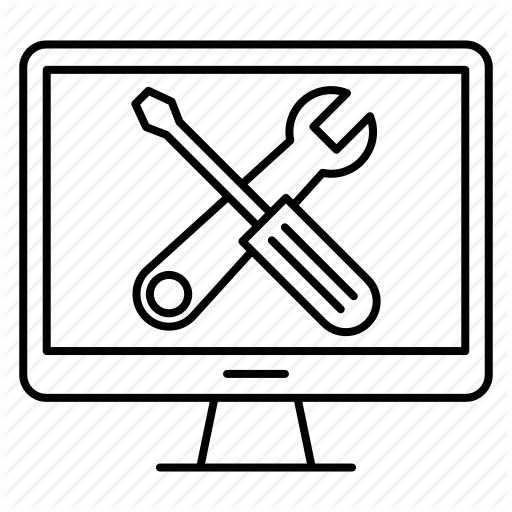 Technical SEO
Technical SEO provides businesses with the foundation required to scale marketing success.
Backlink analysis
Website migrations
Schema markup
Image optimization
SEO Analytics
All of our SEO services feature a basic analytics package. If you're ready for a bit more, explore!
Google Analytics
Google Tag Manager
User behavior data
Reporting and insights
SEM SERVICES
Yuvaan Technologies,  one of the leading SEO companies in India, offers multiple programs in its Search Engine Marketing Services package.  The SEM package includes both organic (Search Engine Optimization) and inorganic (Paid Inclusion & Pay per Click) services. Below is a description of the inorganic SEM services provided by SEM Web Services:
•Paid Inclusion Services: Yuvaan Technologies executes Paid Inclusion Programs on your behalf, letting your website become indexed in the paid inclusion programs run by search engines like Inktomi, Altavista, Fast Lycos, Teoma, Ask Jives, etc. A paid inclusion program requires comprehensive study that  we, as professionals,   are happy to perform for our clients. Our extensive experience with Paid Inclusive Programs assures our clients better rankings and the best search engine results.
•Pay Per Click Services: As part of its SEO Services, Yuvaan Technologies India offers special Pay Per Click management that guarantees top listings of your business' website in search engines, advertising networks, on quality content websites and blogs.
Pay Per Click, the sponsored link or advertisement programs run by Google (Google Adwords) and Yahoo (Overture), are based on keywords as they are typed in by visitors of the search engines. Under the Pay per Click program, the sponsored results for specific keywords are being displayed simultaneously with the results of the search engine, in related content websites or on blogs. The price of these sponsored links is based on bidding. The minimum amount is dependent on the per click basis for a number of clicks. The PPC campaign budget is set in advance and after the budget is finished, the sponsored links will automatically be removed from the listings.
When executed by non-professionals, a PPC campaign involves a huge amount of money and extensive, time-consuming research for keywords. To make your PPC campaign more cost-effective and to increase your ROI, Yuvaan Technologies provides professional, dedicated PPC campaign services executed by experienced PPC campaigners. The SEM Web PPC campaigners provide the following services to give you the best ROI (Return on Investment):
1. Keyword Research: This is the most essential part of a PPC campaign, where suitable keyword research is done for a competitive keyword that can generate an instant placement of your advertisment in the search engine results.
2. Tactical Bid Supervision:As an advertiser, you pay a certain amount of money for each click. The skilled PPC professionals at Yuvaan Technologies know how to provide you with the lowest price for the most competitive keywords.
3. Ad Copy-Writing: The selection of suitable keywords for a PPC campaign is accomplished by supporting your advertisment with suitable key phrases that attract the visitor's attention and make him click your link to know more about your services or products.
4. Landing Page Design: We help you to get leads from the sponsored link, by providing consultancy and designing services for a landing page that is being shown to the visitor after he has clicked a sponsored link.
5.Traffic Analysis: Yuvaan Technologies provides traffic analysis services in which the performance of your PPC Campaign is being tracked for further enhancement and improvement of services.