Custom Graphic Design Services We Offer
At yuvaantechnologies, we offer a wide range of custom graphic design services, and ably translate your thoughts and ideas into creative graphic designs that bring out superior results. We stress on creating custom graphics that work to your advantage. Our graphic design outsourcing services assist in creating anything closely associated with graphics, like –
If you need banners that instantly pique the interest of consumers with a CTA, you need our graphic design services to let our experts design an expressive banner that makes them click. Our quality is what makes us a trusted provider of the best graphic design services in India.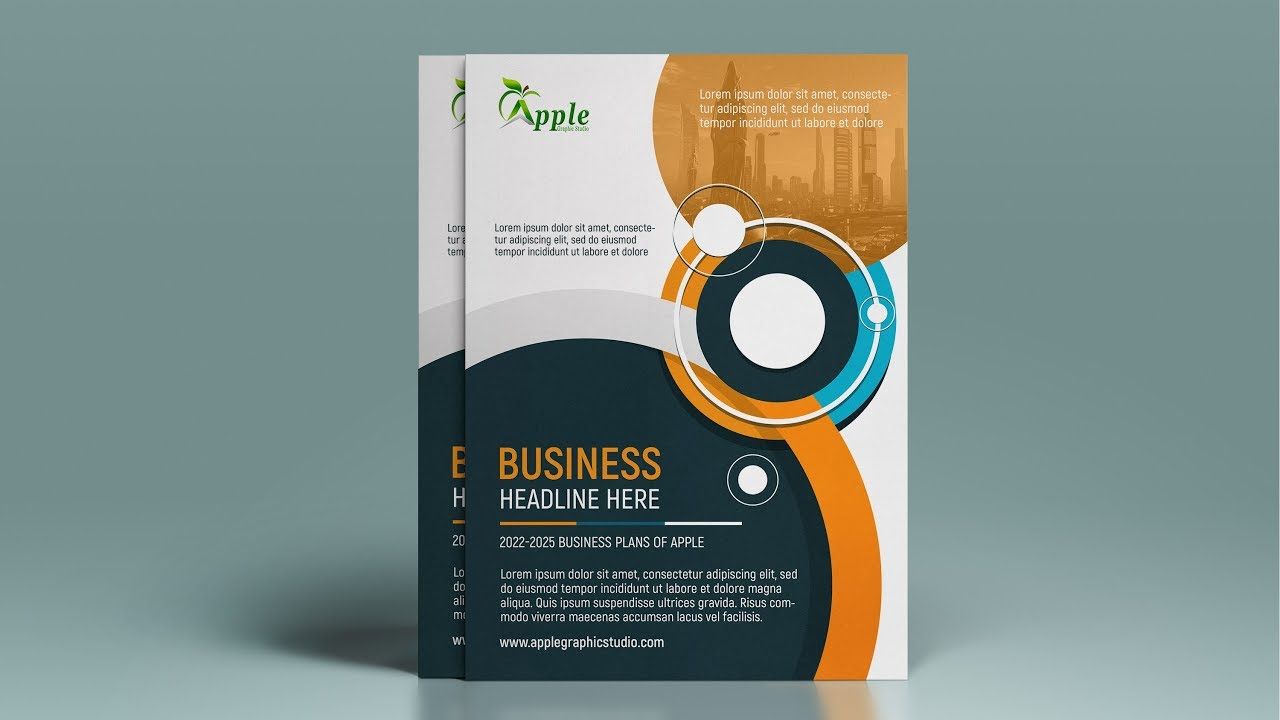 If you need flyers that make people read without crumbling the piece of paper, we'll fill your need for a flyer design with high-quality graphic design services.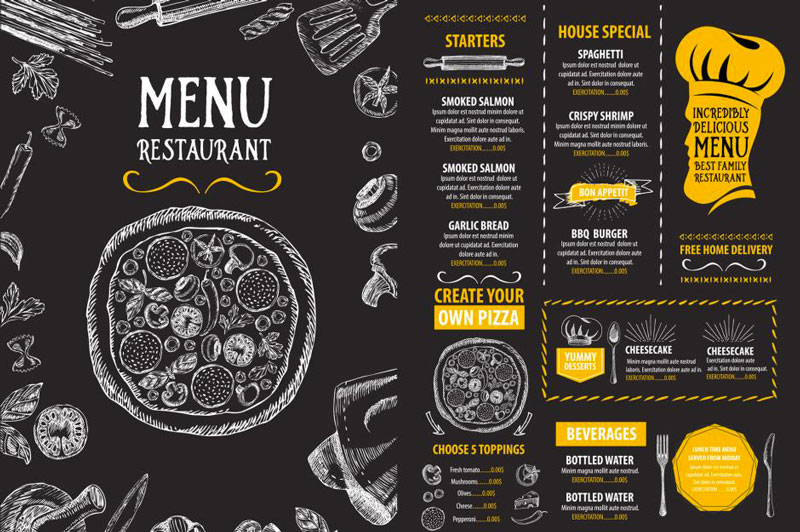 Tastefully done menus that are truly bespoke for business can be done us even if you are stretched and on a limited budget. Our graphic design team has the best front-end expertise to make your website livelier and more interactive.