Yuvaan Technologies is an innovative digital agency supplying companies with software solutions. Web design, digital marketing, and branding are not limited to the main services. Yuvaan Technologies is the best web development company In Pune. And it is also an innovative software company that helps people build a mentality for business and raise their profits.
The list of key services offered by Yuvaan Technologies is below.

1. Website Development
Yuvaan technologies design high traffic SEO websites for lead generation. Their web development team can help you build your brand's website from the ground up. And also they specialize in building websites that tell a unique brand story while meeting the expectations of today's most discerning consumers.
Below is the list of Functionalities/features in all Web Design projects. Features included:
A Domain
For your domain, SSL
Completely sensitive website(Eg: smartphone, desktop, tablets, compatible with all device types).
Direct Call Choice (he is immediately routed to his mobile call window when the user clicks on the phone number).
Live website-integrated Whats App chat, so that customers can send a Whats App message directly from your website and load preloaded text (e.g.: Hello, may I know more about it).
Gallery to display pictures, certificates, events or any kind of images relevant to school.
Video is inserted directly into the website so that your videos or your own YouTube videos can be viewed by individuals. When we have a conference, we will discuss this part further. All these social media integrations directly on the website (e.g. Facebook , Instagram, YouTube) improve the opportunity for digital marketing reach.
2. Digital Marketing
Via studding people search pattern on social media, Yuvaan Technologies does digital marketing. For eg, a person searching for a laptop and doing research on laptops, our laptop additions are displayed dynamically on their social media feed / message / story / emails / video views etc. to that particular customer.
The data-driven approach of Yuvaan Technologies ensures that you recognize the true ROI of your social media efforts, and our team works diligently to maximize the return on your social media investments.
Below are some parameters they filter the peoples and show them adds, hence the lead generated are authentic.
– Age
– Gender
– Area/Location
– Interest
– Type of Occupation/Job profile
– Work Location/Company
3. Branding
Content is the king of today's marketing environment. The most successful brands in the world have developed detailed content strategies that help them inspire, entertain, and educate their target audiences. Yuvaan Technologies, specialize in helping their clients plan, produce, and promote content that drives audience engagement and conversions.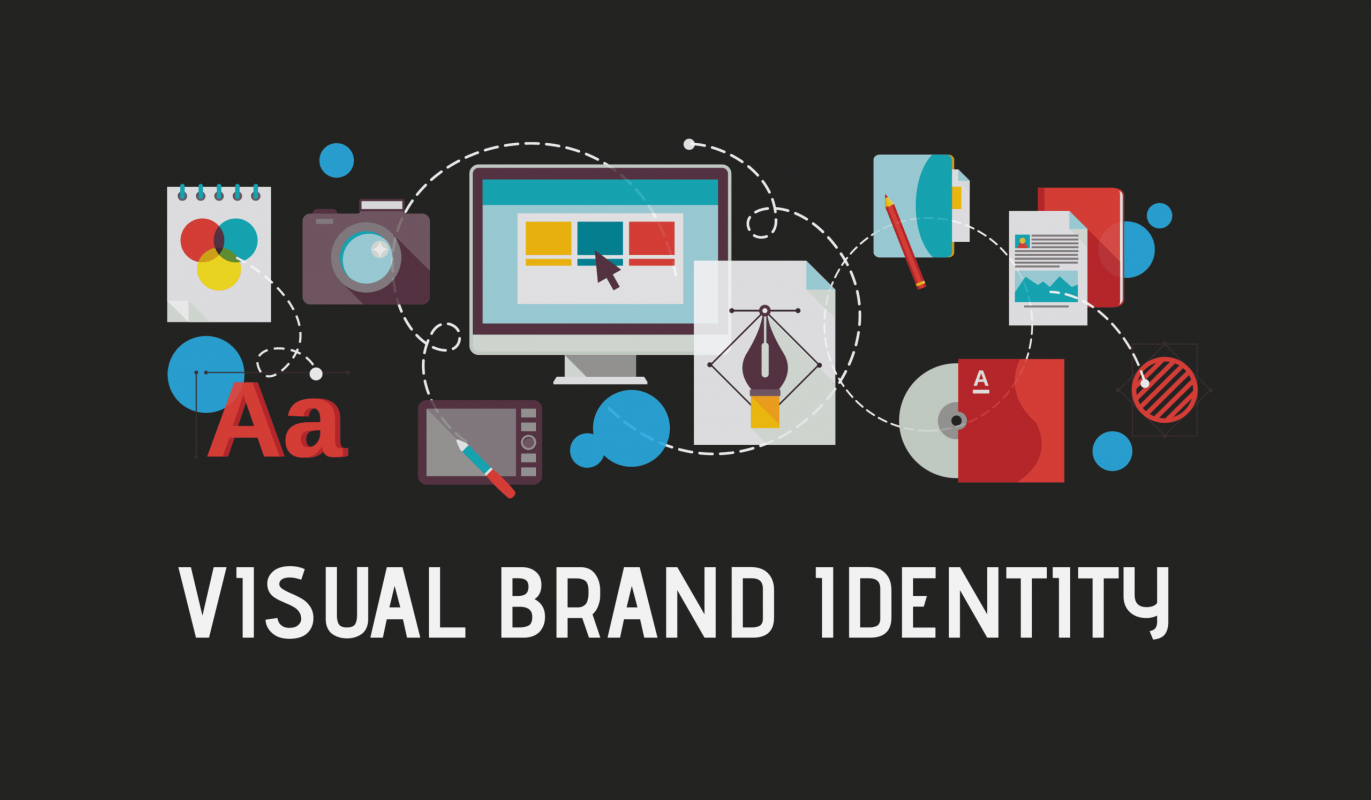 Yuvaan Technologies full suite of content services includes:
– Digital Content Strategy
– Content Production (Blogs, Images)
– Video Production
– Graphic Design
– Multi-language Content
– Logo Designing
4. SEO
SEO stands for program Optimization, which may be a process of improving your website or business in search results organically, increasing your online presence and targeting the relevant audience. So SEO benefits any industry if the SEO strategies are implemented correctly which ends up in future results value.

SEO. Many know what it means, but few truly understand the facility it can yield for his or her business. Yuvaan Technologies transform SEO from a buzzword to a tangible result.
5. E-Commerce
Beautiful websites designed to drive traffic and convert with strategically-led shopping experiences for serious online revenue growth. Being the best web design company in Pune, Yuvaan Technologies specialize in designing beautiful e-commerce websites for B2B and B2C businesses.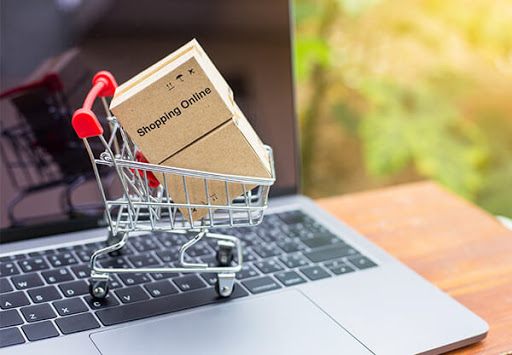 Yuvaan Technologies is not only about creating websites for e-commerce. To develop your business, they create bespoke, tailor-made solutions. Connect goods to your shop, accept orders, manage your inventory and more with Yuvaan Technologies' e-commerce website.
6. Logo Designing
Yuvaan Technologies maintains your brand identity to explain the unique value proposition of its organisation. And the talented and creative team at Yuvaan Technologies also has extensive branding expertise since it has an outstanding portfolio of innovative and modern brand designs. The in-house team of highly professional graphic designers at Yuvaan Technologies will be able to produce beautiful brand designs and logos.