Digital marketing means what?
"Digital marketing are all marketing activities that use an electronic device or the Internet."
Here are the main types of digital marketing you should consider for your business:
1. Content Marketing
Content marketing is a form of digital marketing designed to create and deliver content to a target audience. The content is intended to be worthwhile, relevant, and (ideally) consistent. Its ultimate aim is to push a successful operation for customers.
"Valuable" and "important" are the key part here. That, apart from traditional spam-my advertising, is what tells content marketing. The target audience will want to search out and consume the content.
[sc name="yuvaaninarticlenew"]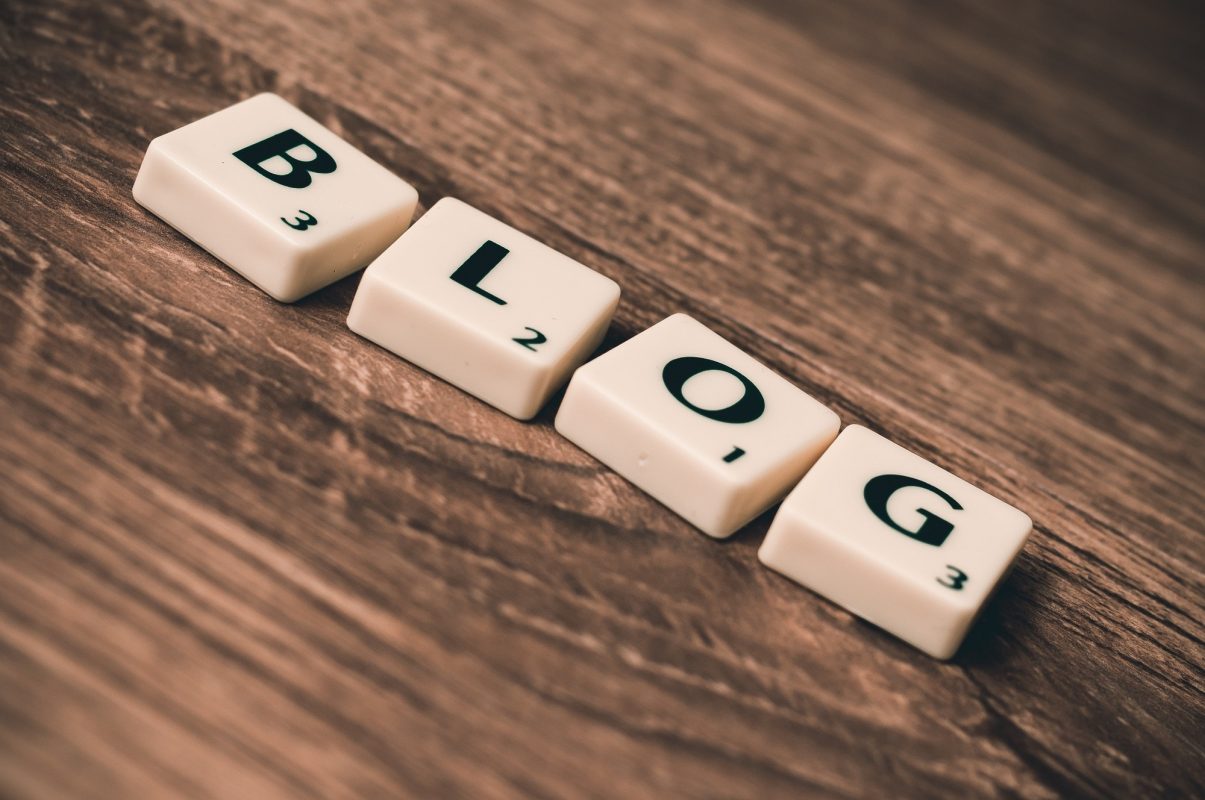 Some examples of content marketing include blog posts, videos, podcasts, infographics, white papers, case studies, ebooks.
2. Search Engine Optimization ( SEO )
SEO, or Search Engine Optimization, is the process of obtaining quality traffic on search engines (like Google and Bing) from free or organic search results. It is important that the traffic you are driving to your website is relevant to your business.
If you manage to attract a high number of tourists looking for Macintosh computers when selling raincoats is what you are actually doing, the traffic does not do you any good.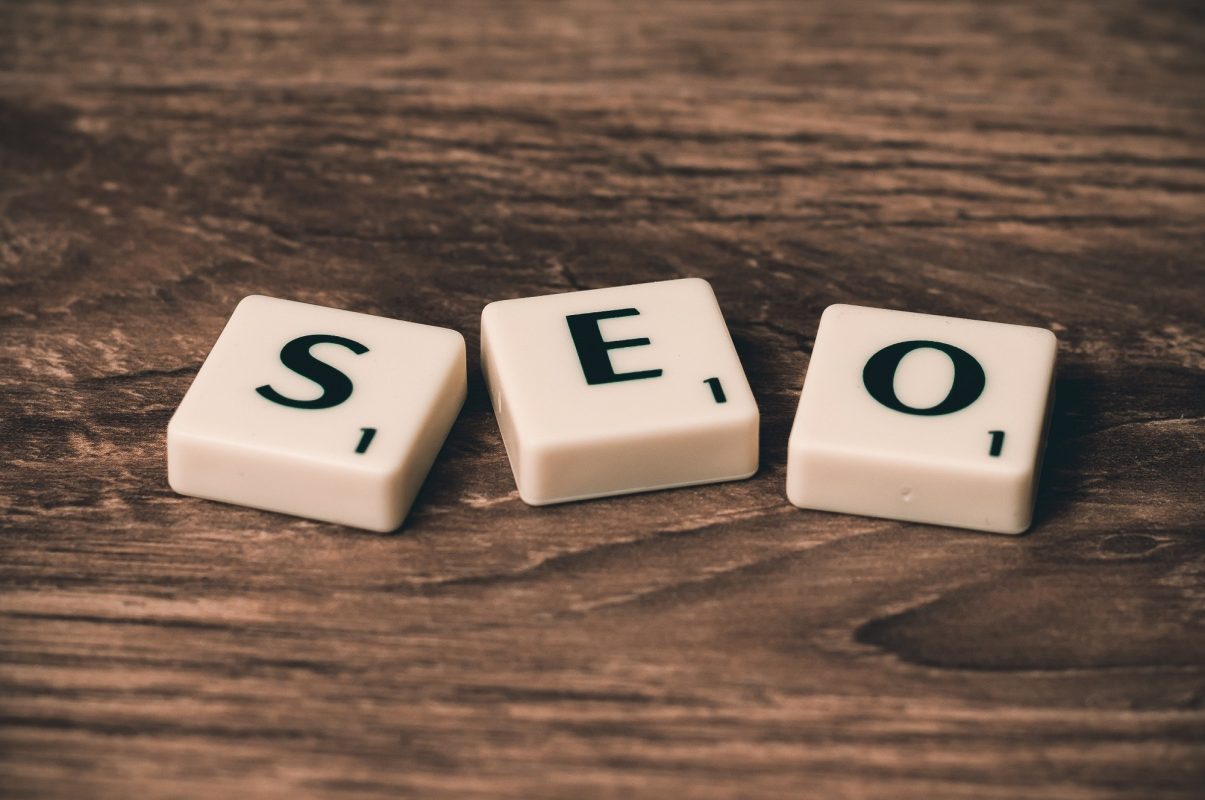 SEO is one of the most significant digital marketing forms. By optimizing your search engine content, you can boost a steady stream of relevant traffic that will only grow over time. Without the optimization of the search engine, people just can not locate you on the Internet.
Some optimization techniques include: researching relevant keywords and including them into your website copy, optimizing your website titles, description and loading speed, building relevant backlinks.
[sc name="yuvaaninarticle"]
3. Social Media Marketing (SMM)
To put it simply, social media marketing refers to the method of gaining traffic and publicity using social media channels. By using social media, you can increase the visibility and create positive consumer relationships.
While everybody can benefit from SMM as a kind of digital marketing, companies like B2C and SaaS tend to get the most out of it. The goal of social media marketing is to listen to what your consumers have to say, engage in conversation, and share relevant content.
Content marketing, SEO and social media marketing together constitute what is termed "inbound marketing." It's a marketing methodology designed to attract, engage and delight leads. Some of the inbound marketing objectives include gaining interest from consumers, increasing related traffic to the website and turning it into satisfied customers.
4. Pay-Per-Click Advertising (PPC)
Pay-per – click is an advertising model where marketers pay a fee each time a person clicks on their ad. It's basically the process of buying visits to your site, rather than getting them organically through SEO or other types of digital marketing.
PPC is one of the pay-search types. It is similar to SEM (search engine marketing) but can also include advertising display (based on cost-per-click) and advertising for affiliates.
5. Email Marketing
Some of the most common types of digital marketing is email marketing. It's the use of email to advertise one's goods or services, to put it short.
When you go a little further, email marketing may also be about developing relationships with your customers. Ideally, emails that you send to your customers should not only talk to them, they should also promote positive contact with your company.
[sc name="yuvaaninarticlenew"]
6. Radio Advertising
Radio advertising is also relatively cheap, since you don't have to produce fancy visuals: you rely solely on the imagination of your customers.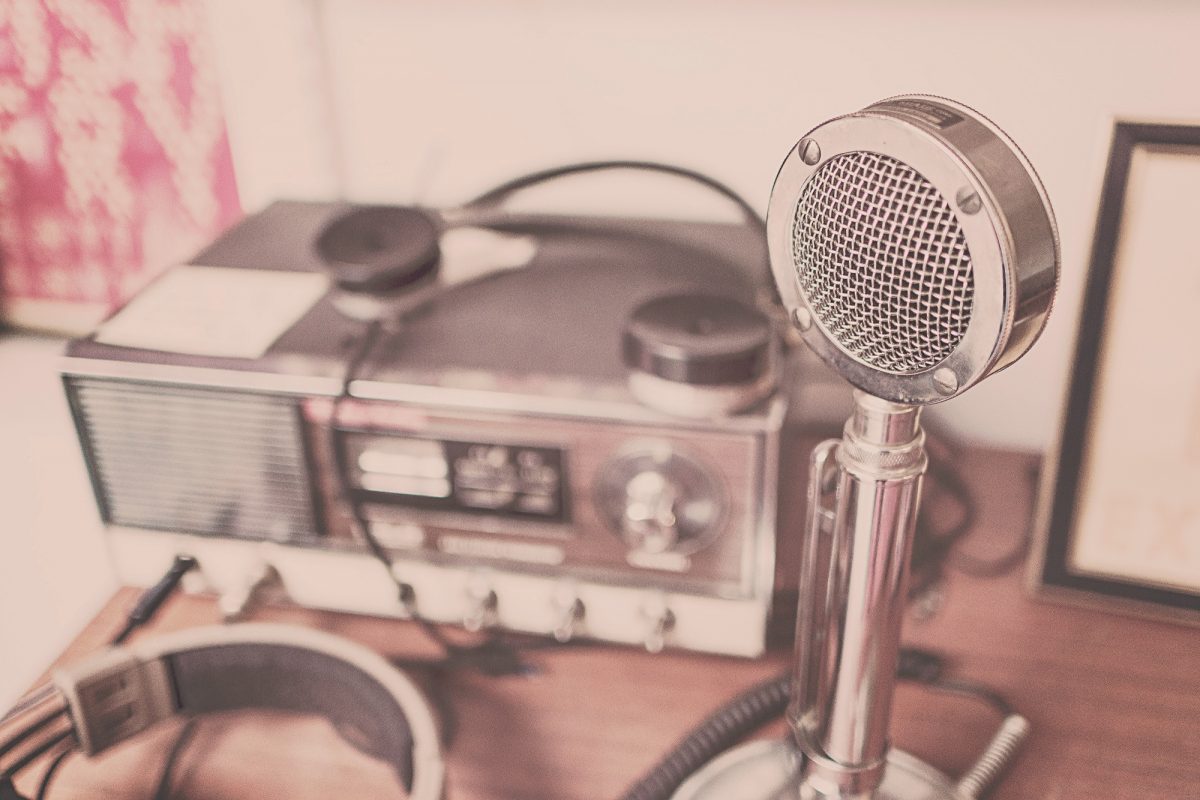 Just as with every other form of digital marketing, you need to know your target audience to establish effective radio advertisement strategy. Besides that, build a perfect script, employ a professional voice talent for the job and get the right timing.
[sc name="yuvaaninarticlenew"]
7. Television Advertising
Last but not least, without television ads, our list of the digital marketing forms will not be complete. This is also one of the most common medium styles, with the general population spending over 4.5 hours a day in from the TV. This reaches people faster than, say, the radio or newspapers. It could be very effective, too, due to the powerful impact video has on humans.
[sc name="yuvaaninarticle"]
Television advertising is expensive and it could be a daunting task to come up with a great and engaging ad too. FMCG products, clothing brands, cars, medicine, and food work great on TV ads.
There are more digital marketing forms but these 10 should give you a good starting point. You do not automatically start at the same time with all the ten. Select a few that you think could better match your business, experiment and calculate outcomes.
What kinds of digital marketing do you already use? Share the observations below!
[sc name="yuvaaninarticlenew"]
"Digital marketing are all marketing activities that use an electronic device or the Internet."