There are innumerable new products and inventions available on the market each year. Also various technology comes in market.Here are few Inventions are as follows –
[sc name="yuvaaninarticle"]
1. Xbox Adaptive Controller –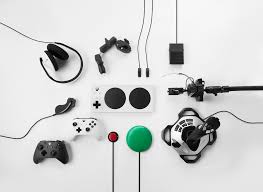 Xbox Adaptive Controller built by Microsoft is here to help play games for people with reduced hand and arm dexterity.Xbox Adaptive Controller used to make Games more interesting and fun.
2. LynQ –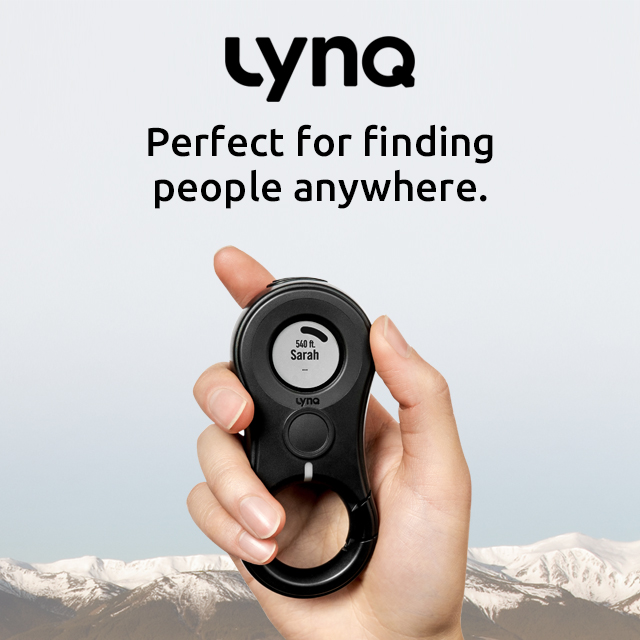 Lynq is a little gadget you can put onto your clothes or purse that tells you how far and in what direction other people need to go without any link to info.Helps people who like to squeeze their friends and families.The unit, of palm scale, is as basic as possible:there's only one button, and the sole purpose of Lynq is to show the distance and direction of other people in your group via a tiny circular screen.
[sc name="yuvaaninarticle"]
3 . HabitAware –
A traditional goal for New Year is based around the notion of shaking off some kind of bad habit. HabitAware's here to improve your life a little.The trendy Keen band vibrates like a good reminder if they find you doing the bad habit you 're trying to break.
[sc name="yuvaaninarticle"]
4. SmartHalo 2 –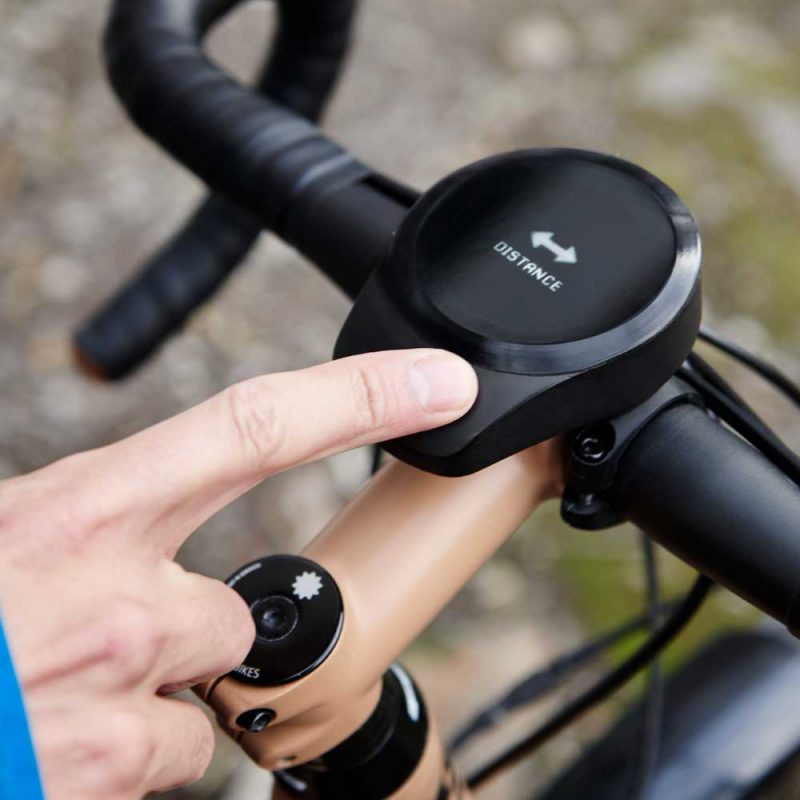 Your bike buddy is SmartHalo.It takes you to your destination regardless of where you are going.It records your cycling stats, and in the dark lights up your way.With call and text updates it keeps you close to your loved ones.With an anti-theft alarm it even protects your bike.
[sc name="yuvaaninarticle"]
5 . Philips Somneo –
Philips original inventors have something to help you get up earlier in 2019.Philips Somneo here helps you better compare to noice.
6 . ROOM One –
The very traditional open plan office is being rethought by the workplaces.For those who don't want to bother themselves or get a cold at work,the One ROOM gives some relaxation and calm to the staff in their own soundproof workroom.
[sc name="yuvaaninarticle"]
7. Livio AI. –
Livio AI features sensors and artificial intelligence that enable it to stream music.Livio AI not only looks amazing but also as the world's first safe hearing aid.With new Livio AI, the world's first hearing aid to incorporate integrated sensors and artificial intelligence, monitor and take charge of your body and brain health.
8 . HTC VIVE Pro Eye –
The VIVE Pro Eye VR system is designed to cater to the needs of the most discerning business clients.It is design for ease to see and find the distance location and also handle workload.