Technology is important because it makes you feel more secure with every area in life for both personal and business reasons. With technology advancing more people are able to have access to supplies such as fresh water and food because technology can help deliver those items to people that otherwise couldn't get it.
Now that we have hit such a high point, what are the best technology jobs in today's world, and what are the skills you need to learn in both of them? Here are some of the best choices:
[sc name="yuvaaninarticlenew"]
1. Data Scientist:
sc name="In Article Add Code"
About:
[sc name="InFeed Ad Code"]
A data scientist is a specialist responsible for gathering, processing and interpreting very large volumes of data. The position of data scientist is the offshoot of a variety of conventional technical positions, including mathematician, astronomer, statistician and computer scientist. This includes the use of sophisticated computational technology, including artificial learning and predictive analytics. Data scientist topped the list of "50 Best Jobs in America" by Glassdoor in 2016, 2017, 2018, 2019, based on metrices such as job satisfaction, number of job openings and median base salary. A data scientist job may also be advertised as a machine learning architect.
[sc name="yuvaaninarticle"] [sc name="yuvaaninarticlenew"]
Skills-Required: Data science requires knowledge of a number of big data platforms and tools, including Hadoop, Pig, Hive, Spark and MapReduce; and programming languages that include SQL, Python, Scala and Perl; and statistical computing languages, such as R.
[sc name="yuvaaninarticle"]
2. Full Stack Developer & Software Developer
About:
A full stack web developer is someone who can develop both client and server software. A full stack developer is a web developer or enginner who work with both the front and back ends of a website or application- meaning they can on projects that involve databases, build user facing websites, or even work with clients during the project planning phase.
[sc name="yuvaaninarticle"]
Skills-Required:
1.HTML/CSS. While HTML stands for Hypertext Markup Language, CSS stands for Cascading Style Sheets. …
[sc name="yuvaaninarticle"]
2. JavaScript. …
3. Git and GitHub. …
4. Backend languages. …
5. Web architecture. …
3. DevOps Engineer:
About:
DevOps Engineer works with developers and the IT staff to oversee the code releases. They are either developers who get interested in deployment and network operations or sysadmins who have a passion for scripting and coding and move into the development side where they can improve the planning of test and deployment.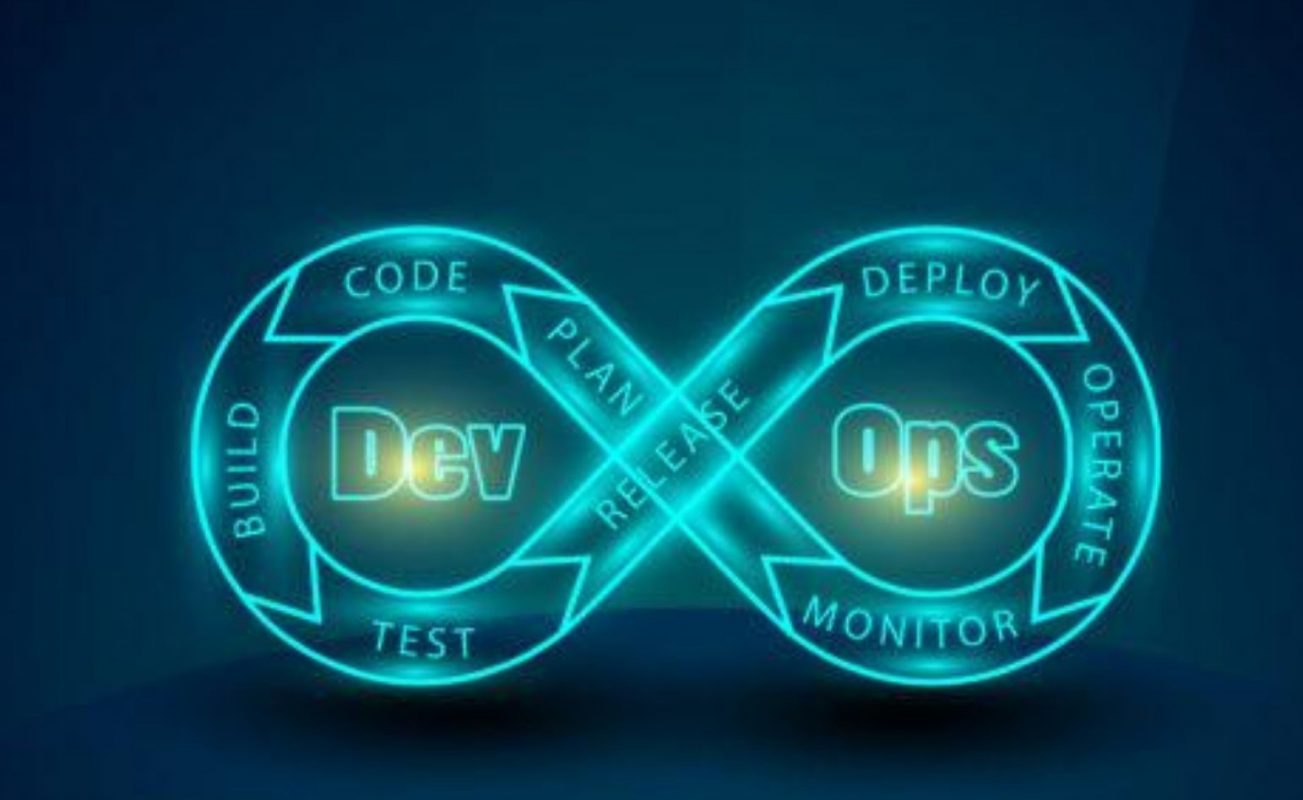 Skills-Required:
Knowledge of one cloud platform (AWS, Azure, GCP)
Good hands-on knowledge of Configuration Management and Deployment tools like — Puppet, Ansible, Chef, Terraform etc.
Proficient in scripting, and Git and Git workflows
Experience in developing Continuous Integration/ Continuous Delivery pipelines (CI/ CD)
4. Big Data:
Big Data has been the buzzword of today's technology world. All top business strategic decisions are taken based on Big Data and Data Sciences technologies. This has led to an growth in demand for Big Data engineers in India which is expected to grow in the coming years. There has been enormous development in technologies and methods relating to Big Data and other similar areas. Big Data has been the key to the use and study of real-time data.
[sc name="yuvaaninarticle"]
Skills Required:
1. Analytical Skill
2. Data Visualisation Skill
3. SQL-Structured Query Language
4. Programming Skills