The yearly report by Randstad Employer Brand Research is out and it's time to announce the list of the best employers in India. Last year, Amazon stood in first place followed by Microsoft and Sony. Some other popular names included Mercedes and IBM. This year, our top 10 list of the most desirable employers in India include, [sc name="yuvaaninarticle"]
Microsoft
Microsoft has trumped Amazon this year as the most desirable employer in 2020. People love everything about this software company, as it speaks of the latest specs, a fun work culture, tons of employee benefits, and the perfect work-life balance.
Samsung
The king of electronics in India, Samsung, is second on the list with a very innovation-centric work culture which makes all freshers feel welcome and work hard to get to the top. The emphasized corporate culture mingles the skills of all professionals while allowing them to test the newest products while having fun and earning the most handsome salaries.
Amazon
If you are a part of Amazon, you must already be aware of the e-commerce platform's work culture. It's fun, chic, and has the most incredible perks you can think of! Everyone is smart and passionate enough to understand the working of the company, as they try to adapt themselves into the same. [sc name="yuvaaninarticle"]
Infosys

Infosys ranks the fourth in the list, pushing its employees to test their limits. The culture is challenging, by rightfully so because of the investment made in each and every employee. The balance is brought out beautifully through monthly perks and benefits that impact the employee individually.
Mercedes-Benz
Mercedez encourages its employees to work hard and create their paycheck for themselves. The work is tough but it's not impossible. There is enough scope to learn and the money is great! Advanced technology combatted with the best people to work with makes it an interesting affair to learn and grow.
Sony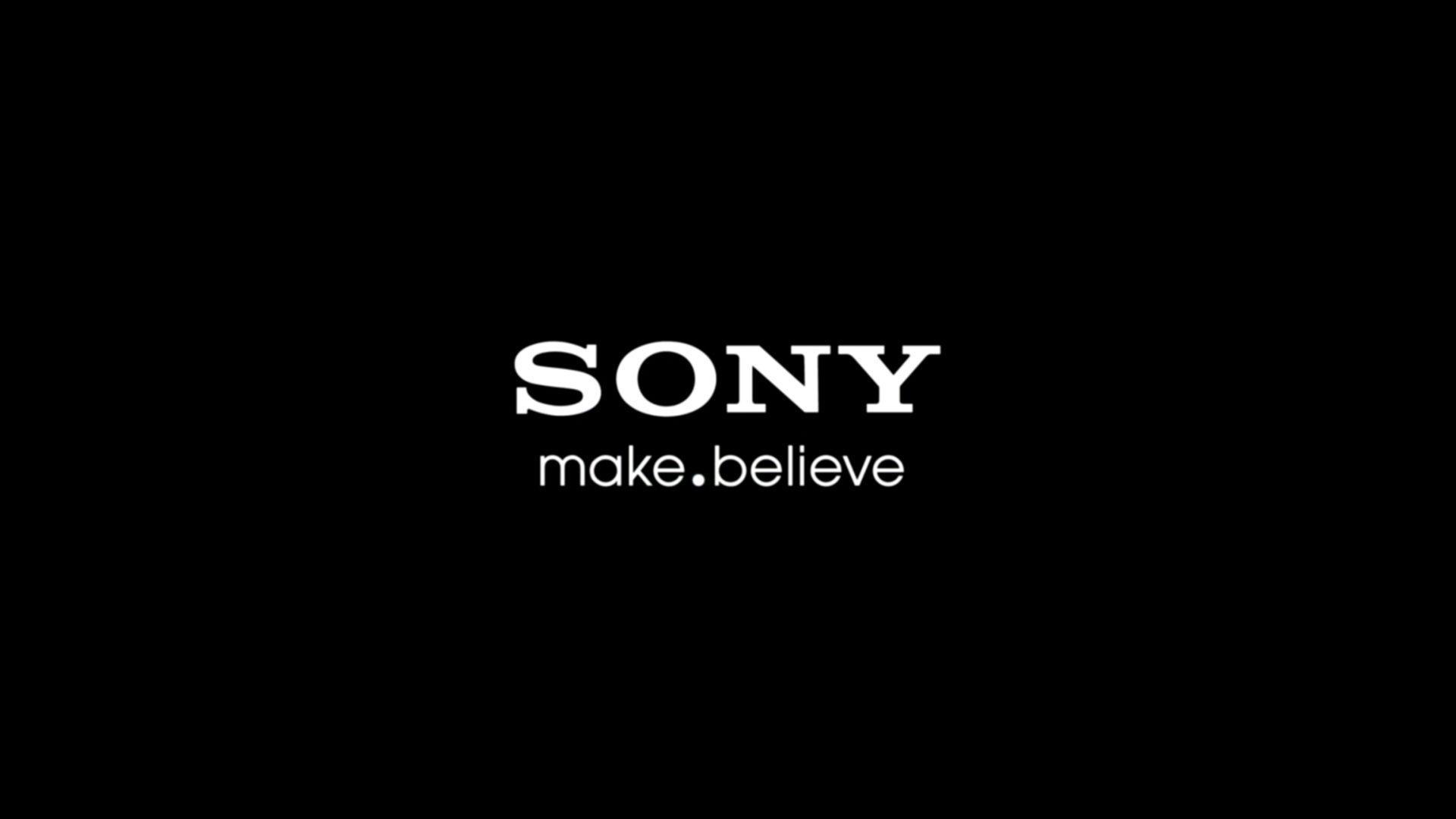 Even though the company has a strict corporate culture, it believes in openness and communication that is prevalent at every step! There are a number of perks offered by the company on a monthly basis that make the opportunity lucrative.
IBM
IBM believes in making employees work only within the stipulated work hours. Past employees have mentioned that the work culture is really impressive, and the salary is credited to all employees by the last day of the month so that they can begin the upcoming month with a peaceful mind. There's always fun in between work, and communication is a strong aspect that binds all employees together. [sc name="yuvaaninarticle"]
Dell Technologies
Safety is the sole priority of Dell Technologies. All employees are made to feel at home, with an interesting work culture and flexible hours. There are innumerable perks given to every employee.
ITC Group
If you ever get a chance to work with ITC limited, the unlimited experiences in the industry are what you will take away from them. With a bunch of professionals working in the same area as you, there will be immense learning opportunities presented to you with a great chance to enjoy your work.
Tata Consultancy Services
Coordination and communication are highly valued virtues at TCS. You can join as a fresher or be a seasoned professional and avail the host of benefits provided by the company. The hours are flexible, the pay is good and there's enough to take away from the company every day. Which company is your favorite do write in comments? [sc name="yuvaaninarticle"]