Since it is difficult to gauge how long this epidemic will last, preparing for all scenarios is important. If we consider it a 3-month problem, it can help an instant halt to variable expenditures such as hiring, marketing, travel, etc.
However, if the crisis continues for 9 months to a year, entrepreneurs will need to reconfigure their business strategy to reduce variable spending, renegotiate fixed spending (rent, salaries, equipment lease payments, etc.) and focus solely on the essential survival factors.
[sc name="yuvaaninarticle"]
This is the time when it is all necessary to let it run smoothly in these tough times to understand the gravity of the situation and turn it favorable for the company. Here are some tips for staying linked and floating during shutdown:
[sc name="yuvaaninarticlenew"]
1. Communicate with your clients in a transparent way
We 're all together in this, so the ideal way to stay transparent about what your business is going through is with your consumers. As long as the contact is open, consumers will empathize with the businesses facing a crisis. Communicate with clients to understand their perception of the product / solution you are offering.
[sc name="yuvaaninarticle"]
2. Keeping a healthy relationship with contracting parties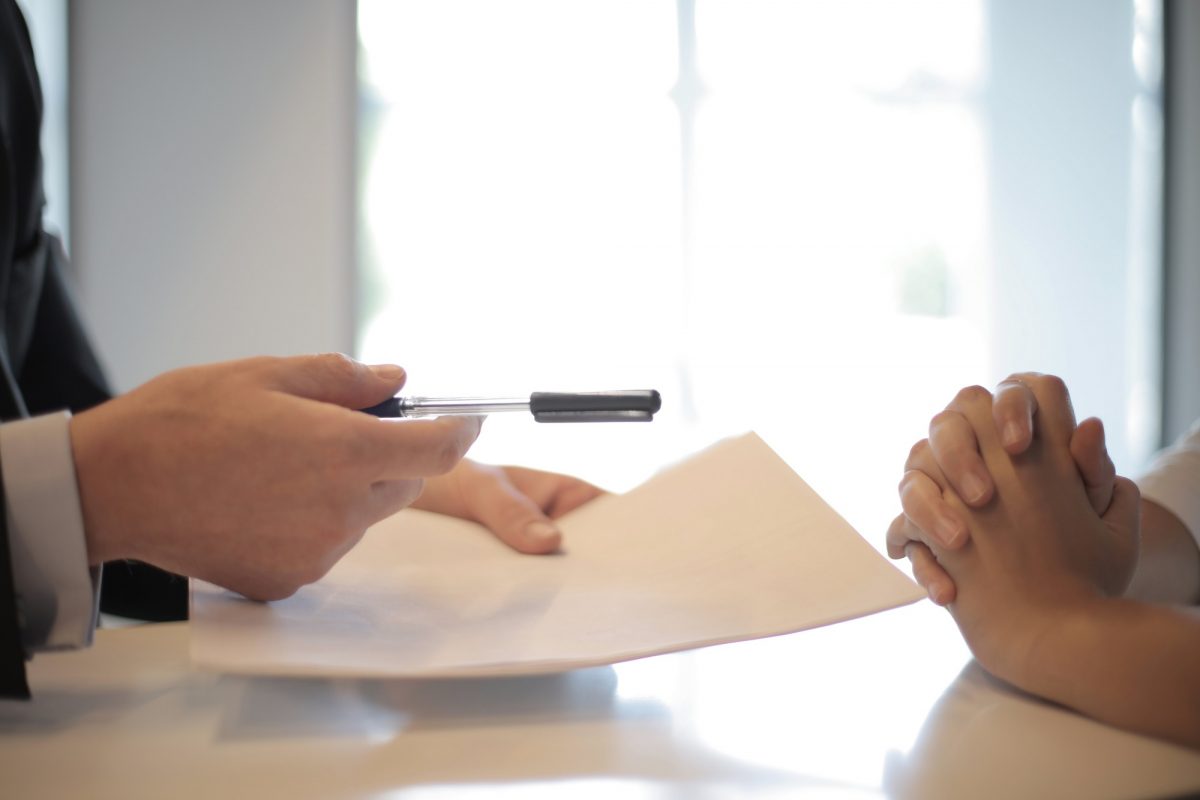 It is reasonable that the payment of vendors / suppliers during the lockout may be difficult. Nevertheless, it will be good to provide adequate notice to the vendors , suppliers, landlords, etc. in case there would be some delay in payments so that they can be prepared as well so there is no resentment in this already challenging time.
[sc name="yuvaaninarticle"]
3. Employee training & internal optimisation
For large firms considering layoffs, the primary option should be to cut the salaries of the higher paid exec/employees in an attempt to retain the people who can least afford to lose their jobs.
However, when the time comes to make the tough call, look out for government directives with compassion and offer extra compensation whenever and when necessary. Such implementation should only take place once and not in stages such that it does not affect the morale of the employees.
[sc name="yuvaaninarticlenew"]
4. Keep your team committed
Your team is counting on you to keep them updated on every development. As a manager, it is your duty to keep your team members involved through video conferencing platforms such as Zoom and Google Hangouts and to keep them connected. Maintaining high morale within the team is very critical and knowing the general atmosphere inside the remote workforce.
[sc name="yuvaaninarticle"]
5. Informing stakeholders
Consult with your investors or external experts to plan the right form of communication with stakeholders, mainly clients, and staff. Have a frank conversation with your entire leadership team about the situation and its effect on your company. Every negative message along with clear explanations should be delivered with utmost empathy.
[sc name="yuvaaninarticlenew"]
It is important to stand united in these difficult times and help each other in whatever way we can. Stay safe and stay healthy. Also keep in mind that some of the best projects are developed in times of difficulty. This too shall pass like all difficult situations!