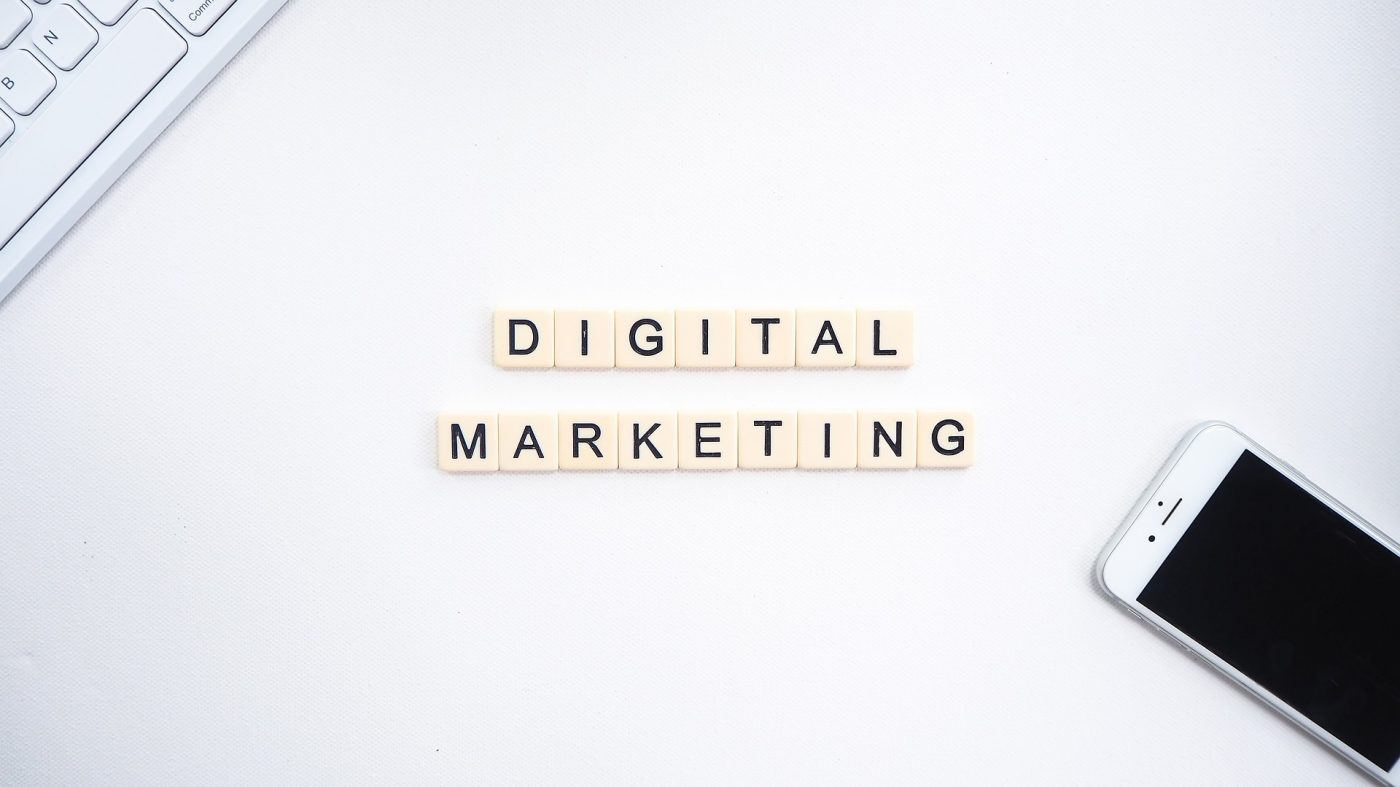 When small enterprises start, they often focus on how to get their first group of customers.They may rely on traditional forms of advertising such as print advertisements or even large signs on the roadside. They can trust that as they know they are offering a good product or service, it is only a matter of time before customers find their way to them.While this strategy may bring in customers, there is a better and easier way to do so. That is through digital marketing.
[sc name="yuvaaninarticle"]
The group of customers found online is a much larger community of people than you might draw locally. You can use digital marketing to reach a large audience in a way that is both cost-effective and observable.
Key benefits of digital marketing
You can monitor your marketing efforts straight away.
You get the opportunity to communicate with your clients and to know exactly what they want.
The capacity to attain global marketplace.
You can save money and bring in more customers than conventional marketing strategies.
A better link with your customers can be achieved which will result in brand loyalty.
Where are your customers and competitors?
Most of the small businesses need to be aware of the fact that both their customers and their competitors most of which are online , so it is very important to have an online presence to reach your customers.
[sc name="yuvaaninarticlenew"]
There is a great possibility that there might be a lot of customers waiting to get the services offered by you, but due to your lack of online presence they are unable to find you .which eventually will lead to loss of customers.Today if anybody wants to get some service the first thing they do is search online.Your customers might be looking for some reviews online about your product.
[sc name="yuvaaninarticlenew"]
If a potential customer can not find you online, they may come to the conclusion that your business doesn't seem legitimate. There is a very good chance that many of these prospects may choose not to take your company seriously, and they'll be moving elsewhere quickly.So it is very important to have a digital presence and it plays a critical role in business growth.
[sc name="yuvaaninarticlenew"]