Recently, in the light of the corona virus pandemic, the Government of India (GoI) banned 59 Chinese applications. Hence, the Indian audience had to look for other alternatives to these apps, and a number of popular platforms have been on the rise, in terms of user application and engagement.
[sc name="yuvaaninarticle"]
Instagram and Facebook
These two social media platforms have been heavily engaging for users, all the more since the lock down started in March 2020. The average time a user spends on these platforms has doubled, with the average age group being between 20 to 30 years.
OTT Platforms – Netflix, Amazon Prime, Disney, Hotstar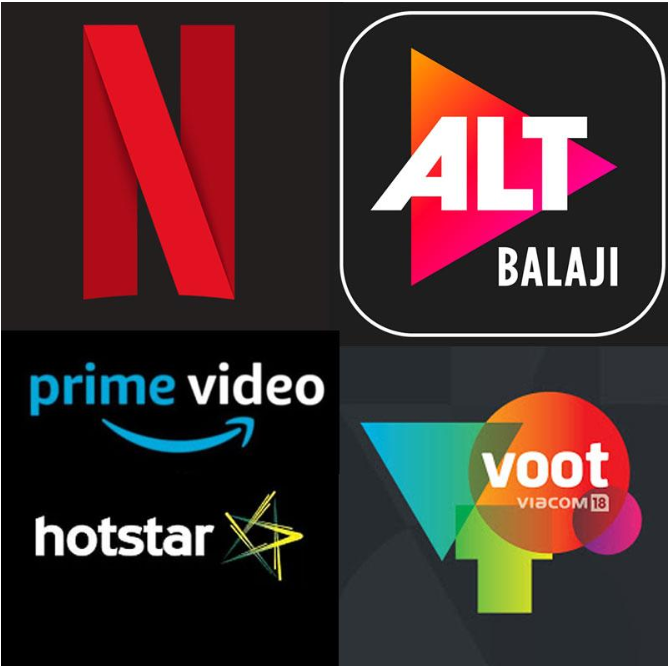 Video streaming platforms are viewed by one and all, as these OTT websites are launching new shows and movies every other day. As you get to stay at home most of the time, why not add any of the shows on these platforms to your schedule? These will definitely keep you entertained and it will be a good way to pass some time as well!
The daily spend witnessed by these OTT platforms has increased to 25% ever since Chinese apps got banned in India.
ShareChat
Since India has a wide range of languages, the app ShareChat helps in sharing videos from one platform to another and has seen a 2.5% extra engagement rate ever since many Chinese apps were banned in India. Most of the engagement here is driven by indiividuals below the age of 25 years of age.
Youtube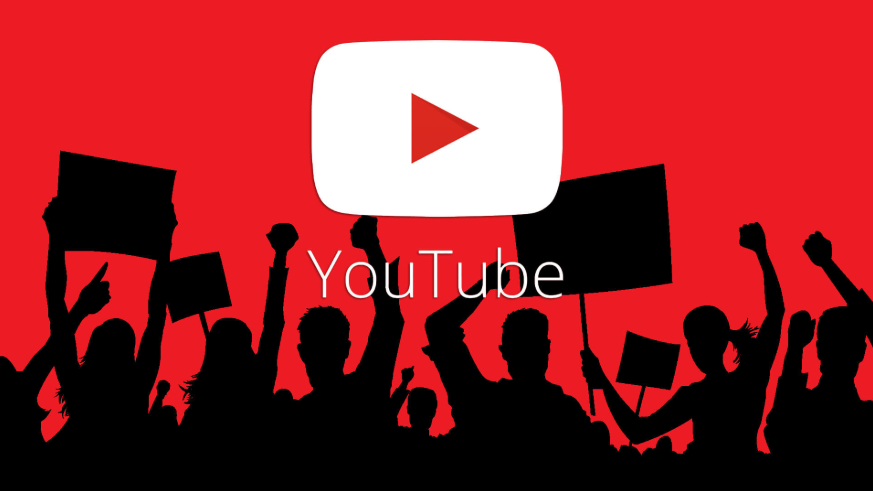 YouTube is the most popular video and audio streaming platform in the country, which got a 25% shot upwards ever since the Chinese apps got banned by the Government! Win-win situation!
[sc name="yuvaaninarticlenew"]