It's been a while since Indians have been acquainted with the 'Make In India' movement launched by PM Narendra Modi to enforce local and homegrown brand instead of the foreign goods imported. This initiative has currently garnered a lot of success and has helped some well-known brands establish their mark in the country. Our favourite Make In India brands are as follows,[sc name="yuvaaninarticlenew"]
Anokhi Apparel
Anokhi, better known as Anokhi Museum, is based in Jaipur, Rajasthan and is owned by couple Rachel Bracken Singh and husband Pritam Singh. They use everything conventional, from vegetable dyes to hand block prints that are very popular in that region. They have a total of 888 employees currently and also believe in re-utilizing garments in their workshops.
Raymond
Raymond is a highly popular fashion brand in India owning subsidiaries like ColourPlus, Park Avenue Men and Women, and even Parx. If you're looking for ready-made denim and toiletries, this is the brand to go for. Even though it falls under the premium fashion category, the durability, texture and style of each and every fabric is worth every penny!
Nor Black Nor White
[sc name="yuvaaninarticlenew"] The company popularly known as NBNW sells streetwear at affordable prices and has a fan base among all the youngsters in India. It has its headquarters in Delhi and caters to fashion for both men and women.
Hidesign
[sc name="yuvaaninarticlenew"]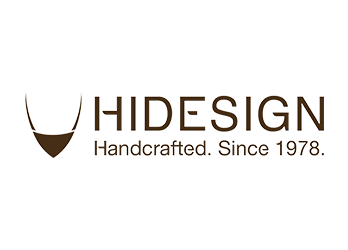 This Pondicherry based company was founded in 1978 and sells fine knitted accessories for everyday use including wallets, sunglasses, handkerchiefs, bags, shoes, belts and even footwear! With 5 manufacturing units in India currently, the company has managed to export its products to 24 countries in the world!
Arvind Lifestyle Fabrics and Denims
Arvind Mills has been around in the country since 1931, and is popular as one of the oldest homegrown brands. Their most famous products include organic cotton clothes and khaki fabrics. Some subsidiaries of this company include Newport, Tommy Hilfiger, Flying Machine and U.S. Polo Assn.
Allen Solly
Who doesn't know Allen Solly? However, you might be surprised to find out this brand is everything Indian! It is a company of the famous Aditya Birla Group. They are popular for their office wear apparel, which also includes chic 'after work' Friday clothing!
Organics and More
[sc name="yuvaaninarticlenew"] If you're looking for 100% organic products, visit Organics and More. This company was established in Noida, U.P. in 2005 and sells apparel for different purposes including baby clothes, and even organic cotton.
Anavila Apparel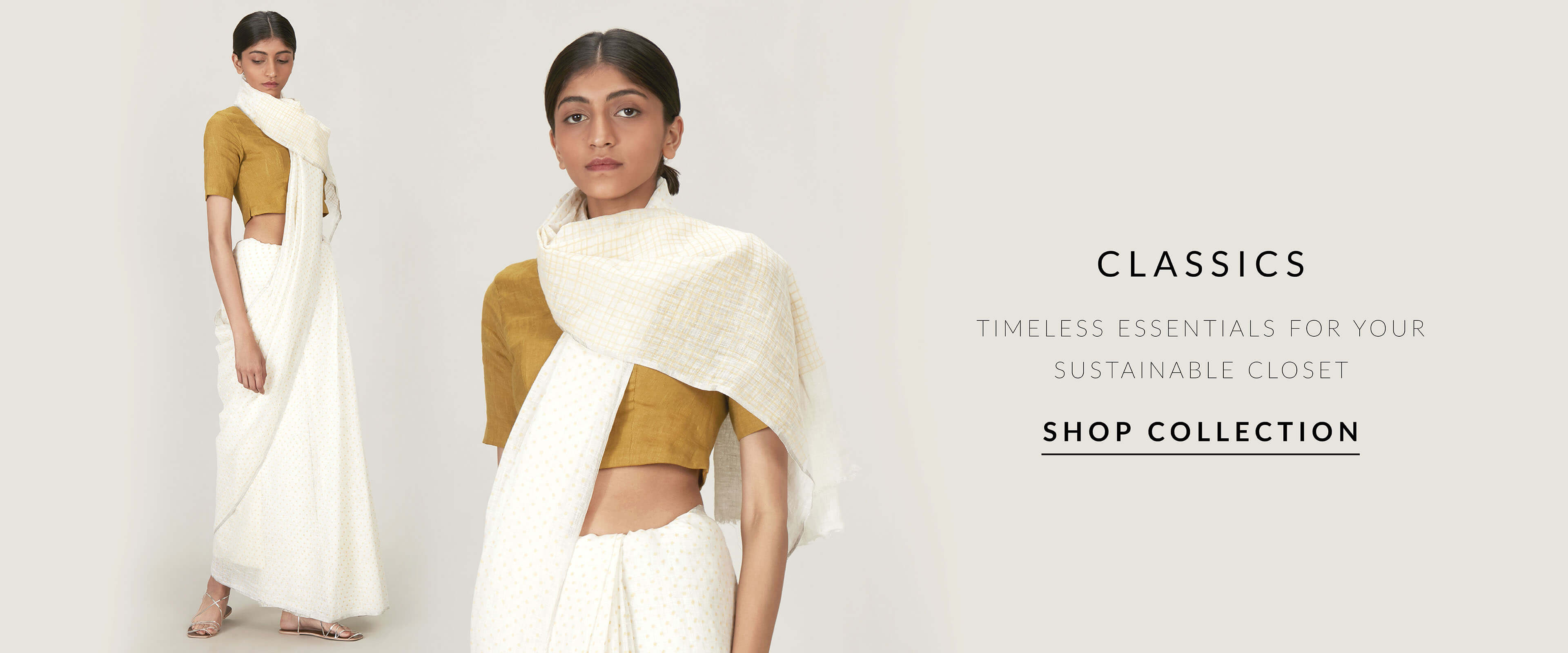 This company was established in the year 2011 and is popular for its fine-quality, hand-loom sarees in India. Since fashion makes for the forefront of our country, it's a pleasure to see one of the most famous ethnic wear being utilized in the country in different ways.