Get Winning Facebook Ads Done For You
We have helped a lot of business like The Studio Bagru, Gadget Destiny, Strong Soul, Fluffy Munchkin, Natchero, Young Buy, Labscraft to grow their sales immensely. Find out how we can help you grow using right Facebook Ad Strategy. 
Fill This Form to Join The Facebook Ads Lab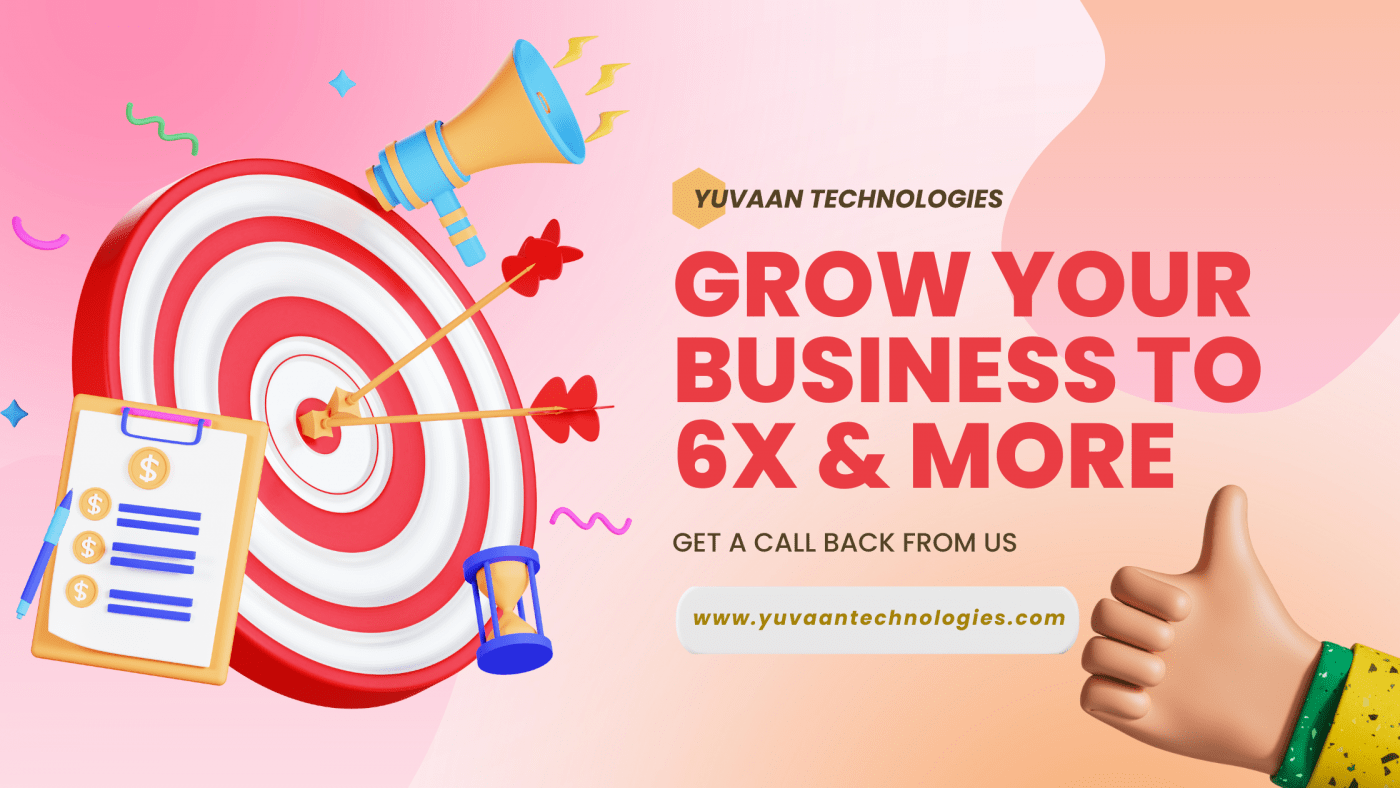 Fill This Form
Fill the form to see the details. 
Just random ads wont help. You need 360 degree Marketing Strategy Pre-Planned. 
Website Development | Branding | Digital Marketing | Software | SEO | Mobile Apps
Yuvaan Technologies is a creative digital agency and help businesses grow their sales. We have pre-recorded a video to let you know in depth of digital marketing, and the strategies we implement in order to skyrocket your sales. Submit your details to see the video and talk to our team.
Fill This Form
Some Client Case Studies Below